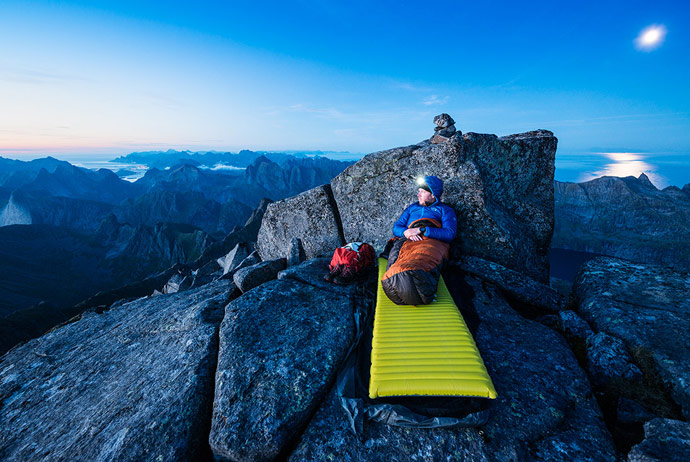 Everything about Photography on Lofoten Islands
Hey guys and gals, it is time for another English installment of the Landschaftsfotografie Podcast! Today I bring you non other than Californian native gone Norwegian hinterland dweller Cody Duncan. He's been living on the Lofoten Islands as a full time professional landscape photographer for four years now, writing guide books and leading workshops. Obviously our main subject was the beauty of the islands and how he lives in one of the most beautiful places on earth and how his journey took him there! We also did some excursions into analogue photography and information about rural life on the archipelago. Enjoy listening to the podcast and be sure to check out my other English episodes with Alex Nail, Hougaard Malan, Matt Payne and Colin Sillerud.
Podcast: Play in new window | Download
You can find more of Cody's work here: www.codyduncan.com
His Ebooks and all information and imagery of Lofoten can be found on: www.68north.com –
Be sure to use the discount code "summer20" to get 20% off your purchases untill the 31st of August.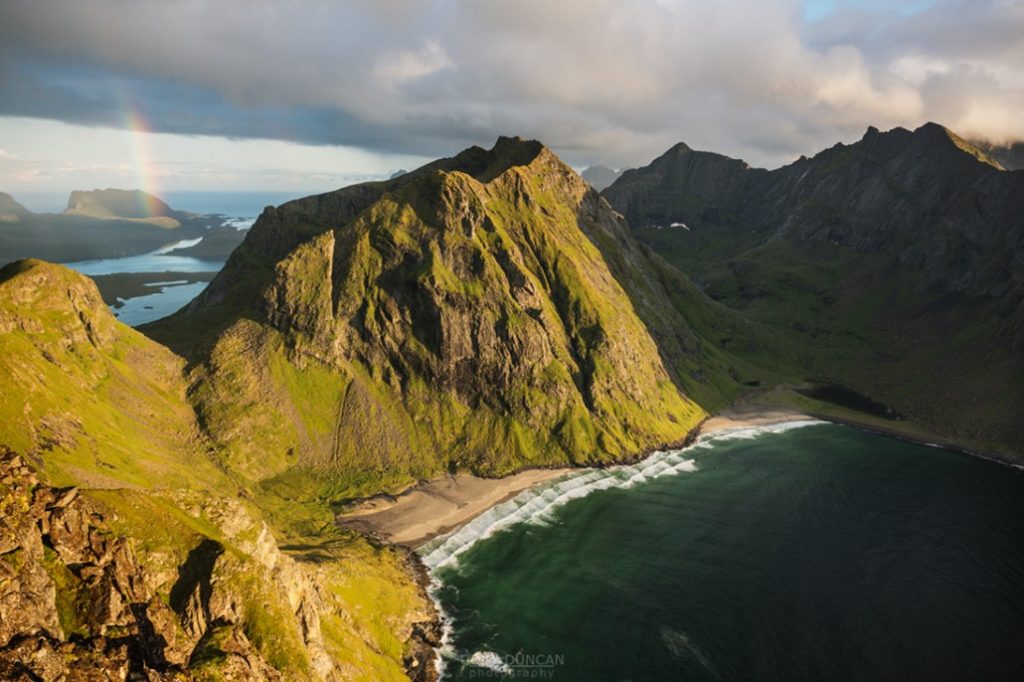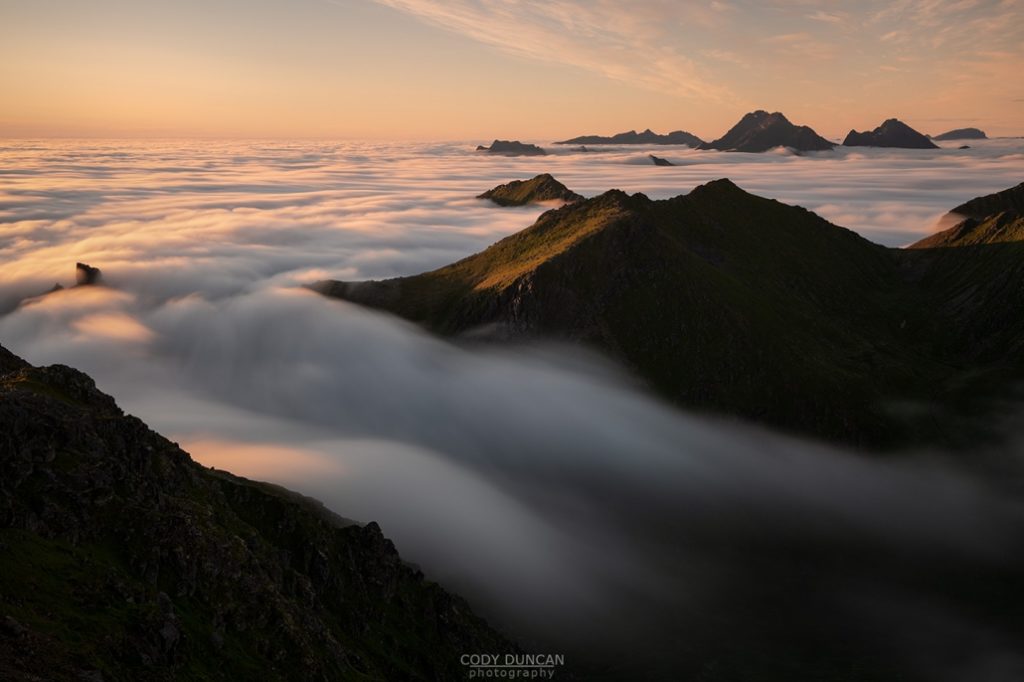 As per usual I would highly appreciate any support for the format. So if you could find some time to write feedback feel free to reach out to me via my contact form or via mail, facebook or instagram. I always love to get in touch with my listeners. If you have guests you would like to hear on the podcast you can also always drop some suggestions as well.
If you want to support the podcast by leaving a review on iTunes or Stitcher I would also be very thankful because it helps me to reach a broader audience and thus my guests to get more exposure for their outstanding work. Also the bigger the size of this humble podcast the more leverage I get to invite guests onto the show!
Last but not least here is a list with names mentioned on the podcast and their respective links! There is quite a view times this time around, somehow. Enjoy!
Alex Nail | Jack Brauer | Bruce Percy | Jonas Piontek