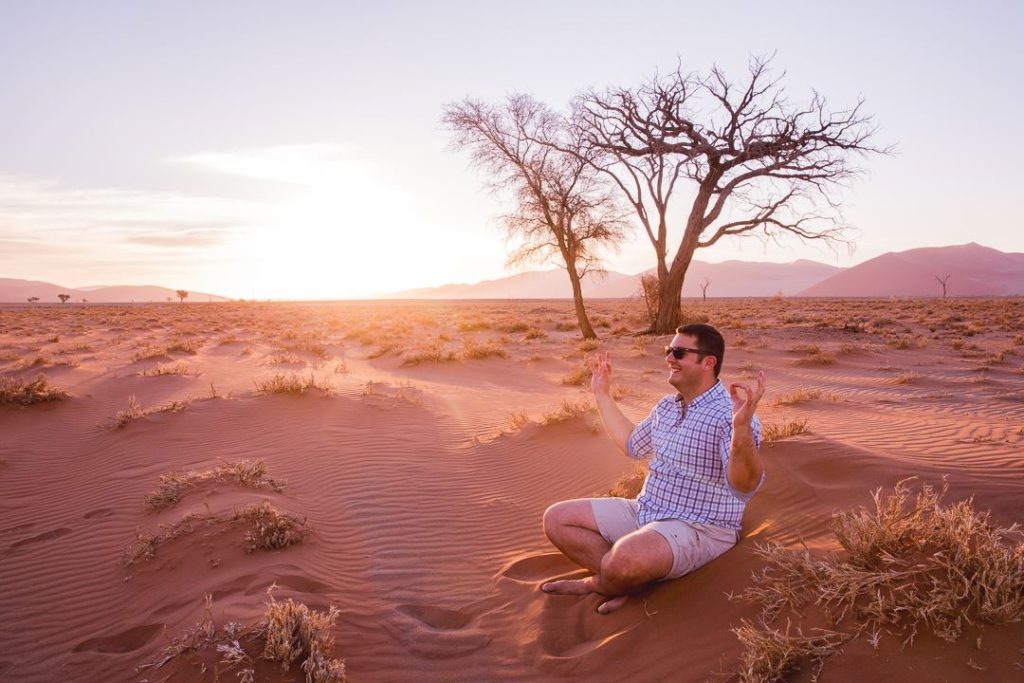 All about Namibia and South Africa
Hey guys and gals, it is time for another English installment of the Landschaftsfotografie Podcast! Today I bring you Hougaard Malan from South Africa! One of my long time influences, his works from South Africa and Namibia are unrivaled and talking about photography in these stunning places made up a big chunk of our interesting conversation. You will get some intel on where to go, when to go and some tips in general. We also talked about the South African scene and its development as well as his helicopter workshops among other topics. I think you will really enjoy this episode!
Podcast: Play in new window | Download
You can find more of Hougaard's work here: www.hougaardmalan.com and his workshop offerings here: www.gogravel.africa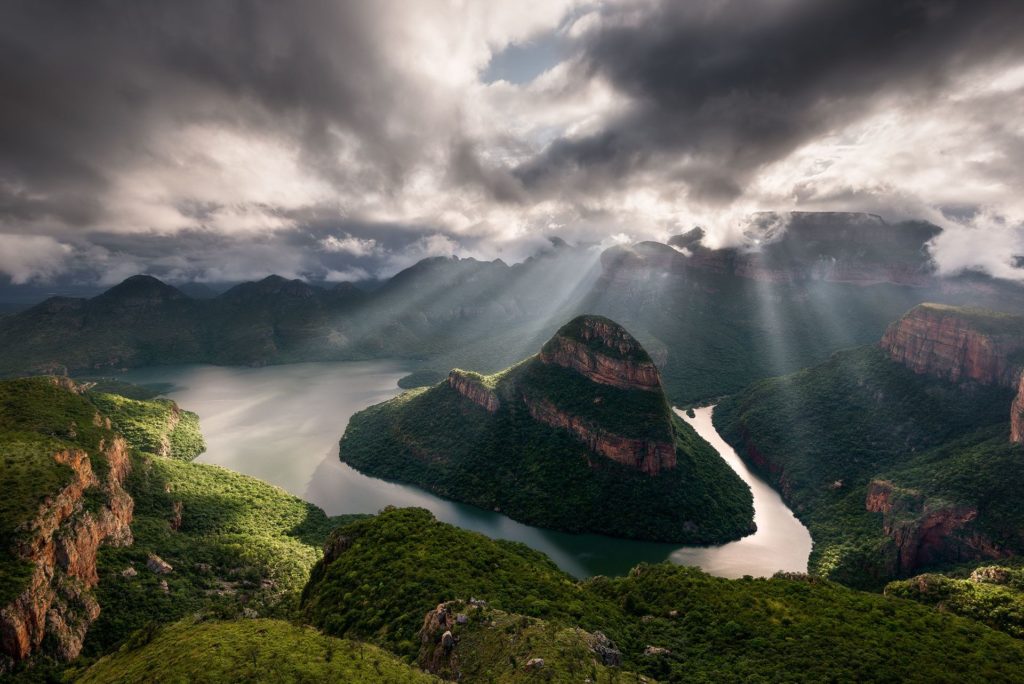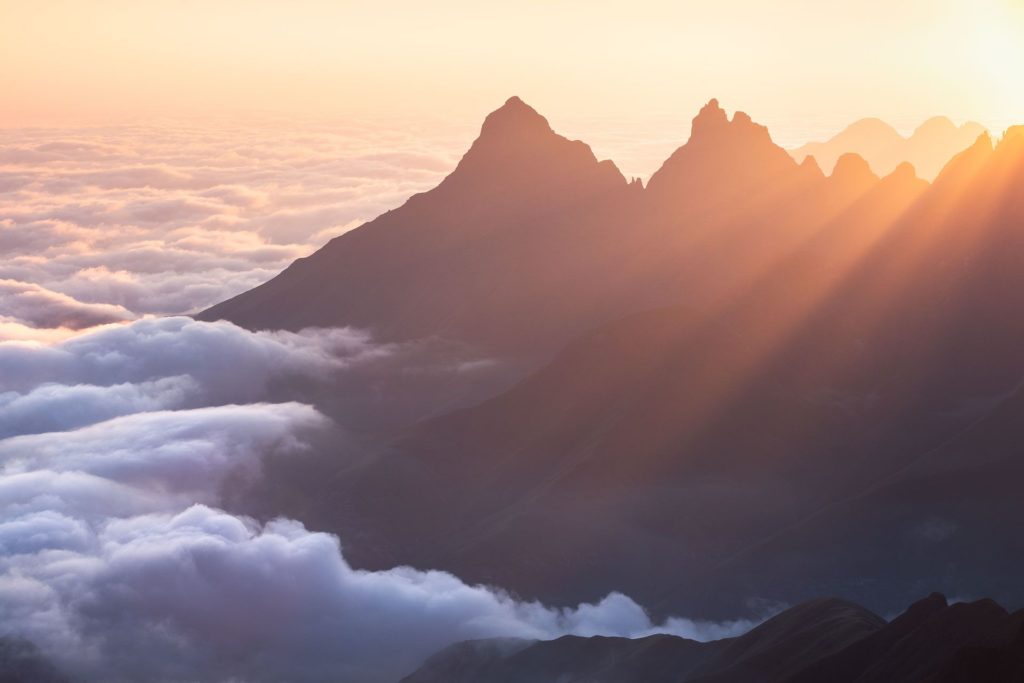 As per usual I would highly appreciate any support for the format. So if you could find some time to write feedback feel free to reach out to me via my contact form or via mail, facebook or instagram. I always love to get in touch with my listeners. If you have guests you would like to hear on the podcast you can also always drop some suggestions as well.
If you want to support the podcast by leaving a review on iTunes or Stitcher I would also be very thankful because it helps me to reach a broader audience and thus my guests to get more exposure for their outstanding work. Also the bigger the size of this humble podcast the more leverage I get to invite guests onto the show!
Last but not least here is a list with names mentioned on the podcast and their respective links! There is quite a view times this time around, somehow. Enjoy!
Alex Nail | Andy Mumford | Tobias Ryser | Alex Noriega