This year I will conduct several workshops in cooperation with the Fachhochschule (community college) VHS Münster, VHS Marl and VHS Essen.
You can find all the necessary information and booking on the pages of the institutions here:
Introduction into Landscape Photography – Einführung in die Landschaftsfotografie:  16.09 – 18.09.2016  VHS Marl: Link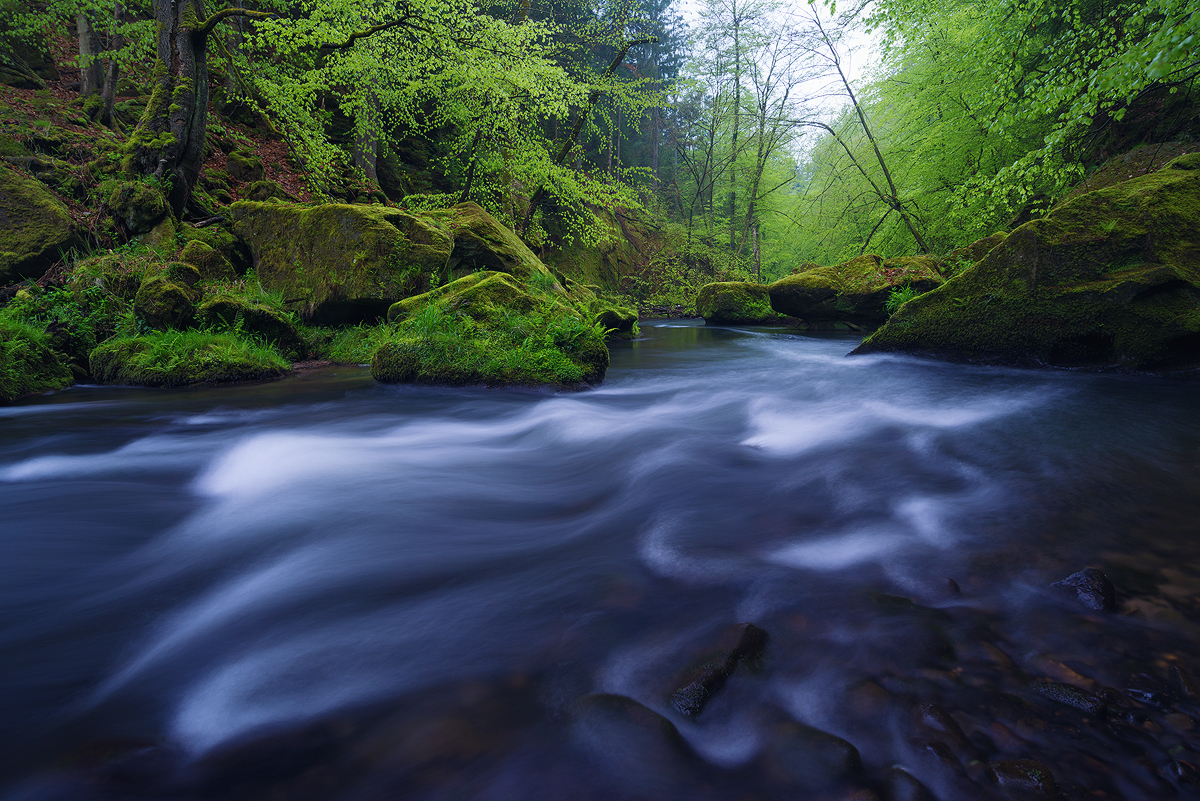 Architecture Photography in the Heart of Assindia – Architekturfotografie im Herzen von Essen: 29.10 – 30.10.2016 VHS Essen: Link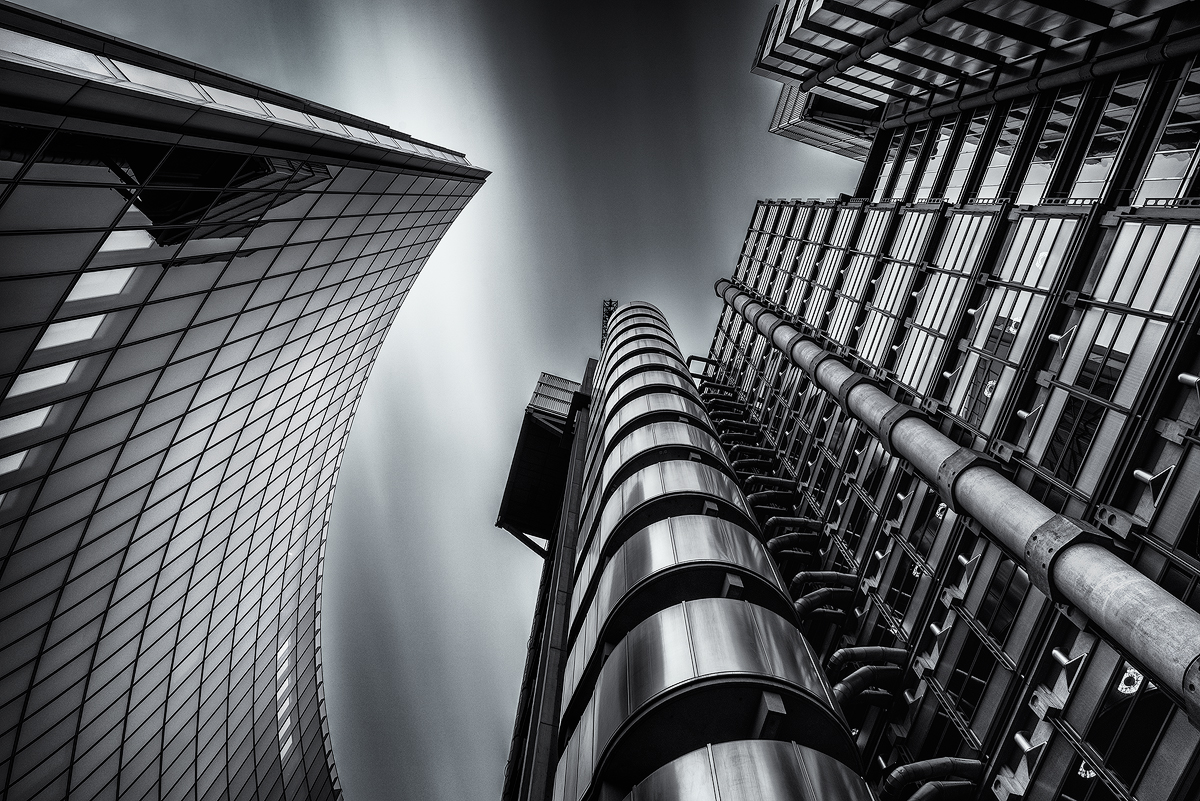 And a third one will be added separately for the VHS Münster later and will be taking place the across October and November.
______________________________
All of these courses cover a theoretical framework of Composition and Technique, a practical part where participants will be led into the field to actively shoot and learn and a comprehensive post-processing part where I will share my knowledge on how to get the best out of what was captured on the sensor.
There courses are held in German, but in case I do have international participants, as Assindia and Münster are very multicultural cities I will also explain all information in English if desired. If you should have any questions regarding the content or organization please to not hesitate to contact me via my contact sheet here or via facebook.